21st century has seen the birth of numerous talented directors and the decline of many have beens. Thankfully those belonging to the former category have showered us with a number of movies that look destined to stand the test of time. Of course, picking the top 6 is always a daunting task considering the number of directors and their movies that have left indelible mark in our mind. But there are a handful of filmmakers without whose contribution, the cinematic landscape would not have looked quite as rich. We have tried our best to be objective in our evaluation while picking up the following list of directors. One thing is undeniably true, that each of these directors has certainly given us some of the most unforgettable movies of this century. There are pioneers and innovators; Creators and Revolutionaries, learn more about how these characters changed the course of 21st century cinema.
Pedro Almodovar
Notable for his powerful movies with strong female protagonists, Pedro Almodovar has clearly etched his name in the landscape of 21st century movies. Each of these characters has come to be viewed as symbol of compassionate and passionate women in contemporary society. Such is well-layered character development in Almodovar's movies that each character will stay in your mind long after watching the film. Pedro is also known for deploying vibrant but delicately balanced storytelling technique that strikes at the heart of viewers. This is especially true of his movie Talk to her (2003) which won academy award for best foreign language film. Almodovar has succeeded in capturing the idiosyncrasy of Spanish cultural in a fashion unheard of in the country. Although Almodovar allows the plot to veer off into excessive dramatization every now and then, his attention to detail and character development elevate the movie.
Terrence Malick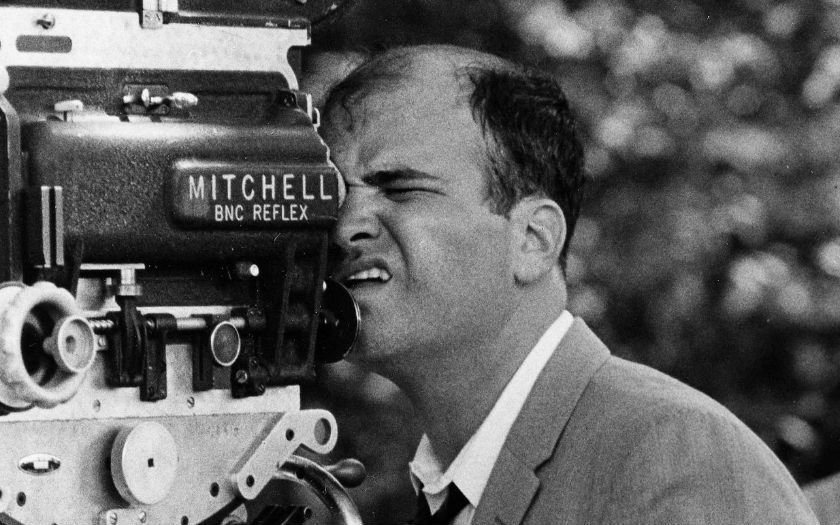 Terrence Malick has cut a mystic entity of sorts in the ever evolving landscape of Hollywood. Having earned a cult following through a string of remarkably well photographed movies, 21st century saw Malick capturing the mainstream imagination a with movies like Tree of life. Malick's movies are rich in spiritual and philosophical content. Although Malick made just three movies in his first spell spanning over two decades, in his second coming during 21st century his movie received not just critical acclaim but public recognition. In 2005 Malick brought "The New world" which was based on the story of John Smith and Pocahontas. The historical drama was deftly told a compelling screenplay and was complemented by the awe-inspiring camera work of Emmanuel Lubezki. Malick's favorite cinematographer cum collaborator received Academy award nomination for his work in The New World. Following the success of "The New World", Malick caused a sensation with Tree of Life (2011). The movie earned nominations for various awards, and and was notably nominated for the best cinematography academy award.
Alfonso Cuaron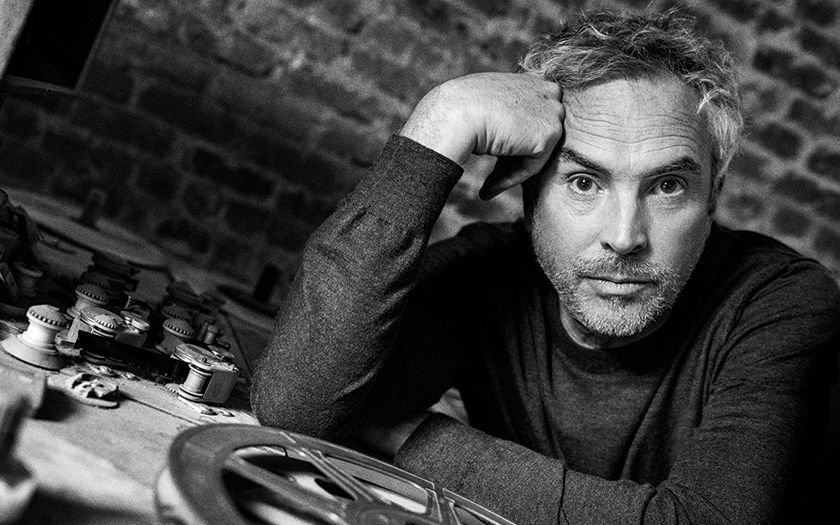 Alfonso Cuaron has emerged as one of the most stunning storytellers of 21st Century. He is however mostly renowned for his technical ingenuity and eye for the detail. All Cuaron movies have got one thing in common, namely mesmerizing cinematography. From Y tu Mama Tambien (2001) to Gravity (2013), you can see Curaon's varying strands of distinctive storytelling process. Sandra Bullock starrer Gravity won him seven Oscars. The Mexican director has never shied away from experimenting with diverse range of themes in his movie. Y tu Mama Tambien (2001) for instance follows two teenagers on a road trip accompanied by an older woman. The film received universal acclaim for capturing the idealism of adolescence against the backdrop of a vibrant Mexico. Cuaron's directed Children of Men (2006) which went on to break new grounds in the realm of cinematography of the day.
Asghar Farhadi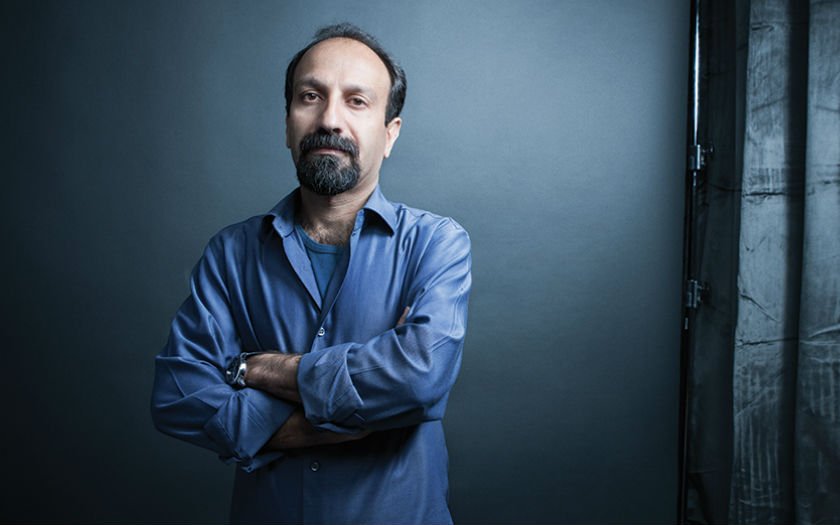 Asghar Farhadi is perhaps most notable for taking up the most complex social problems unique to the growingly secularized Iranian society. All his movies, including About Elly (2009), A Separation (2009) and The Past (2013) have received widespread attention. Presumably, Farhadi was catapulted to the global film arena when his "A Separation" won the Oscar for best Foreign Language Film. The film has come to be regarded by critics in the list of best films of 21st century. The most noteworthy thing about Farhadi's filmography is that he has succeeded in building on the efficiency level of each movie. Movies such as "About Elly" and "The Past" have not only diversified his oeuvre but broadened his movies' appeal to a larger audience. Farhadi's movies tend to offer understated but layered commentaries on simmering conflicts in the Iran's society. Because of how deeply entrenched these themes are in the general psyche of the country, they seem to have deep cultural resonance among people.
Martin Scorsese
Martin Scorsese is hands down the most creatively wired director to come out of Hollywood. Having been active in the film industry for over 50 years, Scorsese has presented us with an astonishing array of movies. Movies such as Taxi Driver (1976) and Raging Bull (1980) have continued to deemed culturally and aesthetically significant to cinema. The 21st century saw Scorsese directing many classics including, Gang of New York, The Departed, Shutter Island and Silence. While presenting an analysis of all movies produced by Scorsese in 21st century is beyond the scope of this article, it's absolutely vital to pick one up. Silence is one such movie that really speaks volumes about the art Scorsese produces for our consumption. It follows the missionary journey of a group of Jesuits priests across villages in Japan. Scorsese's recent work has become perhaps more notable for its association with the famous actor Leonardo Dicaprio. Scorsese bagged Best picture academy award for Departed.
Denis Villeneuve
Denis Villeneuve career has been characterized by three distinct features, namely, subject, breadth and budget. Ever since the release of mystery family drama, Incendies, Director has witnessed tremendous growth with his subsequent movies receiving widespread acclaim. The film earned him academy award nomination. Denis is today recognized as one of the most original storytellers of 21st Century. After his foray into mystery genre, Denis tried his hand crime thriller Prisoners (2013) which won him worldwide fanbase. Soon Denis became renowned for his unconventional but gripping filmmaking. Denis followed it up with US/Mexico border thriller, Sicario (2015) which still remains unmatched in its powerful use of background music, and panoramic landscape shots. The action packed thriller was succeeded by Philosophical Sci-fi drama called "Arrival" where aliens visit earth, and a group of scientists attempt to communicate with them. Denis's sequel to Blade runner was met with glowing reviews and, was well received by the fans of the original dystopian movie.
As a leading Film Institute in Kerala, Luminar Academy strives towards identifying and nurturing the film directors for future.