Cinematographers have given movie lovers many reasons to feel happy about. More importantly they have presented us with many gloriously beautiful cinemas. Difficult as it is to prepare a short list of movies from what has been centuries-long filmmaking, it is always a worthwhile practice to pick some up. At first we made 10 movies list, from which 5 were eventually selected for various reasons. Whether or not most agree with the list is not the point. What's important is that it triggers a renewed dialogue on these movies, and continues to affect world cinema and lives of film enthusiasts.
2001 A Space odyssey
Stanley Kubrick has been widely credited with setting a new ground for aesthetics in cinema. The Movie has come to be regarded by critics and fans alike as a cinematically and historically significant film. Meticulously photographed by Geoffrey Unsworth, with "A space odyssey, Kubrick explored the relationship between cosmos and human civilization. Viewed by many as the west's equivalent of Solaris, the space drama is minimalistic to the bone and is deeply interested in exploring the uncharted territories. Despite the lack of CGI, the movie looks remarkably well choreographed with shots that would go on to inspire the imagination of sci fi and cinema enthusiasts of all ages. What was also special was Kubrick's attention to detail, and Unsworth's knack of capturing the frightening loneliness of space.
Lawrence of Arabia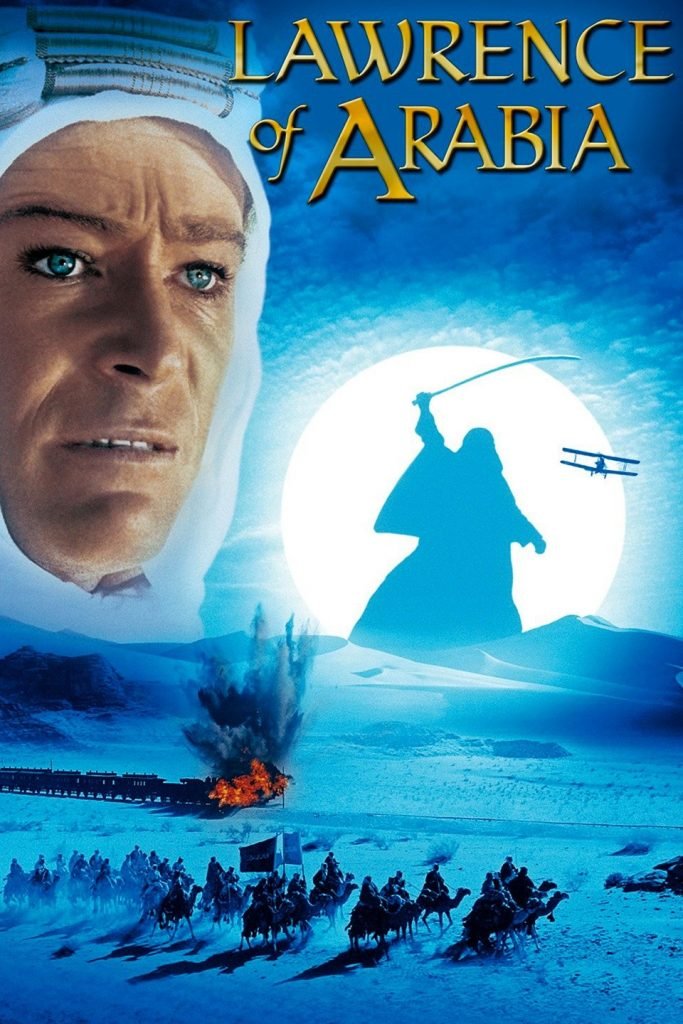 It's a film that is breathtakingly poetic in its treatment of visuals. Directed by David lean at the peak of his career, Lawrence of Arabia is blessed with slick camerawork of Freddie Young. Even after these many years since its release, this English/middle eastern classic continues to influence filmmakers of all hues and colors. Capturing the langor of desolate desert and sandy landscapes, with over three and half hour long running time movie mostly develops at a relaxed if not plodding. It also contains one of the most iconic match shots where a blown out matchstick opens into spectacular break of dawn at the desert. One can only imagine the awe in the faces of those who could watch this classic at the cinemas.
In the Mood For Love
Kar-Wai Wong and Christopher Doyle combined to give us "In the Mood For Love", and the rest was history. The Hong kong based director who had set up a new brand of aesthetics with the likes of "Chungking Express", and "Happy Together", clearly surpassed himself with "In the Mood for Love". It is greatly stylized movie that is at once emotional and life-affirming. Movie tells the quaint story of a man and a woman who coincidentally move into neighboring rooms in an apartment building in Hong Kong. Story follows the couple as they develop a strange liking for each other. On the surface it's a tale of two disenchanted lovers, but underneath its vibrant setting is layered acting and production capable of making you empathize with them.
Apocalypse Now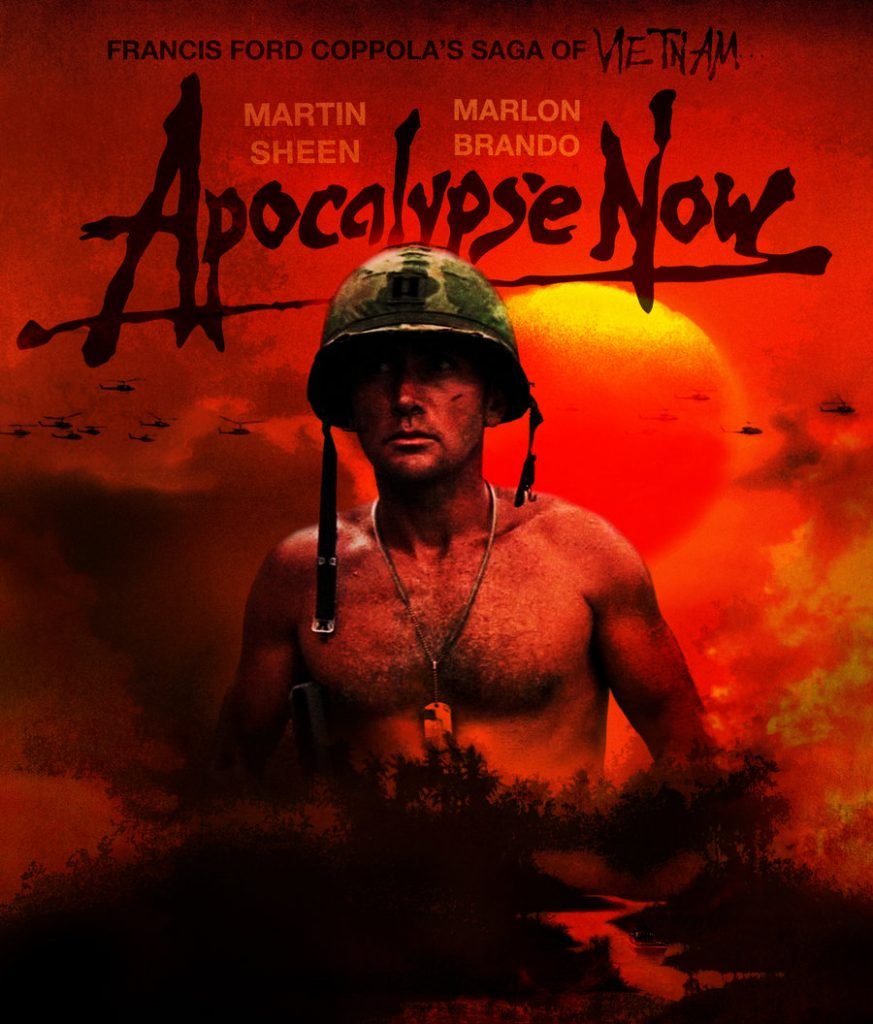 Francis Ford Coppola's "Apocalypse Now" was never short of controversy when it first came out in 1979. It was initially accused of indiscriminately promulgating the imagery of USA as war-hungry, psychopathic interventionist during Vietnam war. It is also one of the many classics that have easily withstood the test of time. Among the many admirable features of "Apocalypse Now" Cinematography from Vittorio Storaro deserve the most respect. It delves right into the dehumanizing war crimes and the psyche of the culprits. Then there is the famous explosion scene across long fields of jungle. At the time of release, the film came under fire for its destructive effects on the environment. It even went on to raise valid questions about the virtue in abusing nature to achieve a desired effect in cinema.
Pan's Labyrinth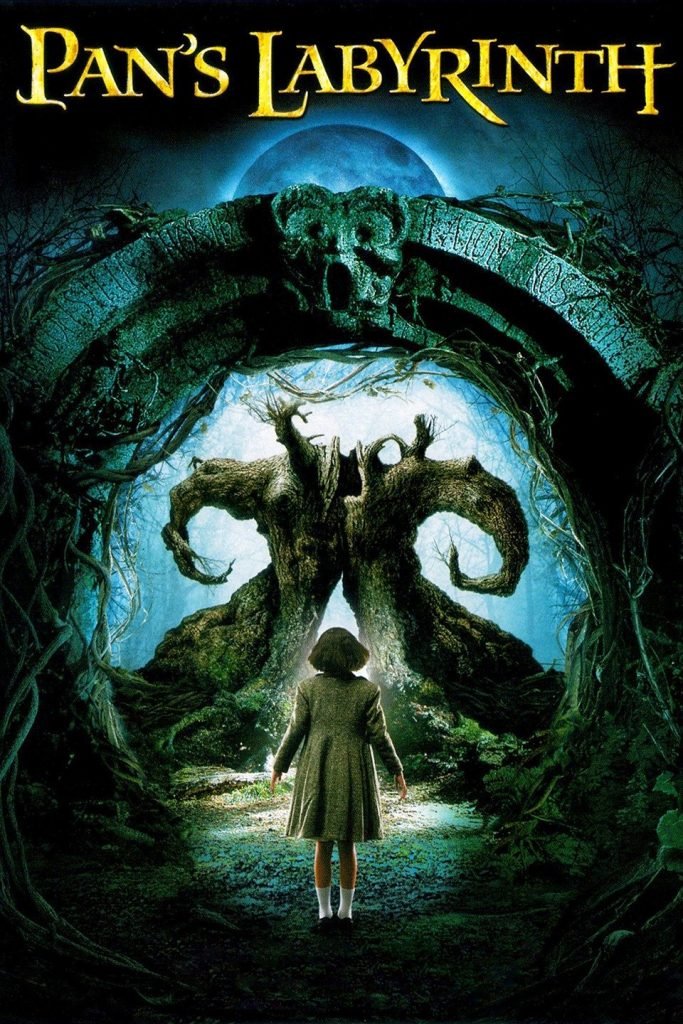 The best part about watching Pan's Labyrinth is getting lost in its mesmerising visuals and forgetting about the cultural boundaries. Such is the power of visuals and storytelling that the film easily surmount all kinds of barriers. The film begins In medias res as Guillermo Navarro's camera captures the adolescence of Ofelia, a young girl living an emotionally turbulent life in the wake of Spanish Civil War. As the plot develops young girl finds herself mired in the fantasies involving mythical creatures. The movie uses CGI to perfection and, as is always the case with Guillermo films, is admirably well choreographed. Ingenious camerawork weaves together an imaginary world that is grounded in the grittiest of reality. Movie lovers are unlikely to see another classic fairytale along the lines of Pan's Labyrinth in many years to come. Pan's Labyrinth went on to win many accolades including three academy awards and four BAFTA awards.
Read more about our cinematography courses in kerala here.