Light Technician Courses In Kochi
Digital technologies are now at the center of live entertainment. It is considering that we are ready to mould you to a creative, technically skilled person who can use technology in a much better way. Luminar Film Academy is an institute that provides light technician courses in Kochi. This course aims to equip the new generation with the ever-changing technological aspects in the film and especially in the camera and lighting departments. In this course, we will teach you the most advanced cameras and lighting techniques available in the field of cinema and how to handle them and their shooting location. We work with the most technically skilled professionals to provide you with the best knowledge in this light technician course. Placement is guaranteed upon the successful completion of this course.
If you are creative with excellent craft but lacking technical skills, then this Light technician course will help you to make a head start. A skilled light technician can work as a freelancer for different events, which further brings a steady flow of work. We offer our students a chance to work with different types of lighting fixtures, dimmer systems, cables, connectors, and improve techniques for working with various lighting consoles. Luminar Film Academy focuses on delivering practical knowledge in Light technician courses other than theoretical knowledge.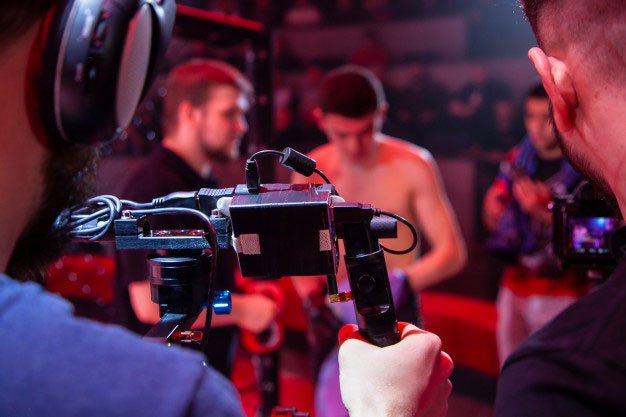 Subjects covered
Practical Lighting

Hard Lighting

Soft Lighting

Bounce Lighting

Motivated Lighting

Ambient Lighting
(2 Months' Certificate Course)
Eligibility