The best film direction course in Kerala
The director of a film weaves his dreams together on the big screen. Film direction is a blend of creativity and technique. A director is the ultimate multi-tasker. He is in total charge of all the essential components of film making like cinematography, screen writing, editing, sound design, makeup, costumes and acting;  working on a film from its conception stage to the final print. Our film direction course in Kerala is aimed at helping creative individuals realize their untapped potential and leave a mark of their own in the film industry.  
The course offers learning practice to visualize how scripts can be brought to life and to oversee the technical aspects of making films. Directorial practice pursues an incorporated point of view which integrates all the task areas to that level where all professional realms (such as cast, camera, edit, production and writing) interact and cooperate creatively. The papers in the sessions give more importance to Applied and Practical Sessions so as to cover the role and responsibilities of  a director in script development, pre-production and post production. Here students learn to tell a story cinematically, use the camera as a tool, prepare a script and engage in the casting rehearsal with actors.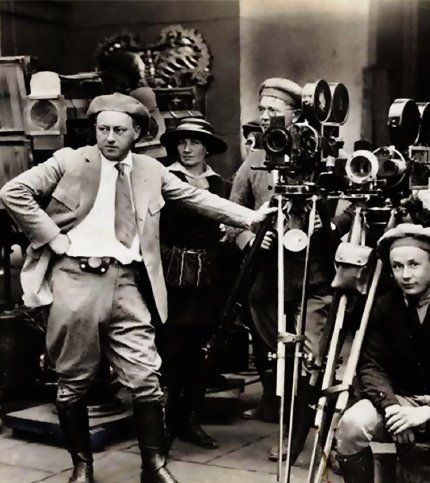 Subjects covered
Understanding the script
The Seven basic plots
Lab & Assignment - Writing stories around the plots
Continuity Exercise Film
Understanding Performance - Actors & ActingDuration 6 Months.
Diploma in Filmmaking - 1 Year
Eligibility 10th Class and above
Advanced Diploma in Film Technology - 2 Year
Eligibility 10th Class and above